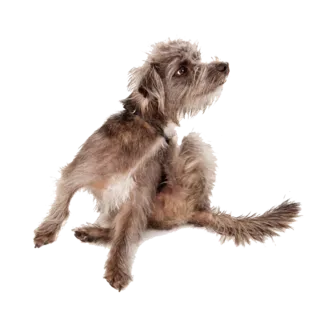 Dr. Diane Richter had extensive training at the University of Florida's College of Veterinary Medicine in Dermatology. She loves the challenge of getting to the bottom of the underlying cause of skin issues so she can actually prevent and treat the issue effectively, using far less of the toxic things traditionally used like steroids and antibiotics.
Dr. Diane is able to diagnose and manage all but the very toughest of skin diseases, which she then gladly refers to a board -certified veterinary dermatologist.
She stays up on the latest technologies, including affordable atopic allergy blood screening tests, more extensive full screening tests to develop desensitization methods, hypoallergenic food trials, herbal remedies, acupuncture, cold laser, essential oils and other integrative and holistic modalities.
She constantly studies the safest and most effective traditional and alternative flea and tick prevention.
She is very excited about the new sublingual (under the tongue) drops that can be used as an alternative to allergy shots.
New medications like Apoquel are excellent alternatives to the use of cortisone with far less side effects and is in her arsenal to treat your pet as well.
The integrated and holistic approach to veterinary medicine truly is awesome when it comes to treating skin cases because it gives the pet the best relief with the least side effects.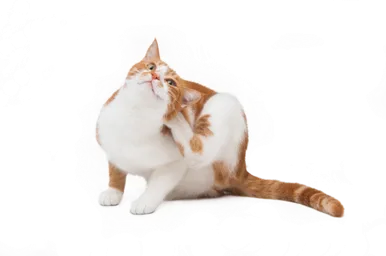 Come in today and let Dr. Diane help you diagnose and manage your pet's skin issues!