Our Integrative and Holistic approach to Veterinary Medicine at Compassion Veterinary Hospital makes us special and unique.
Please check out all of our Traditional and Alternative Services by clicking on each category link at the bottom of the page to learn more about each specific service we provide.
Remember, we love to do traditional medicine with the addition of holistic methods...so if you have ANY questions about the services we provide, please ASK. This integrated approach is Dr. Diane's PASSION, so we love to answer any questions you may have!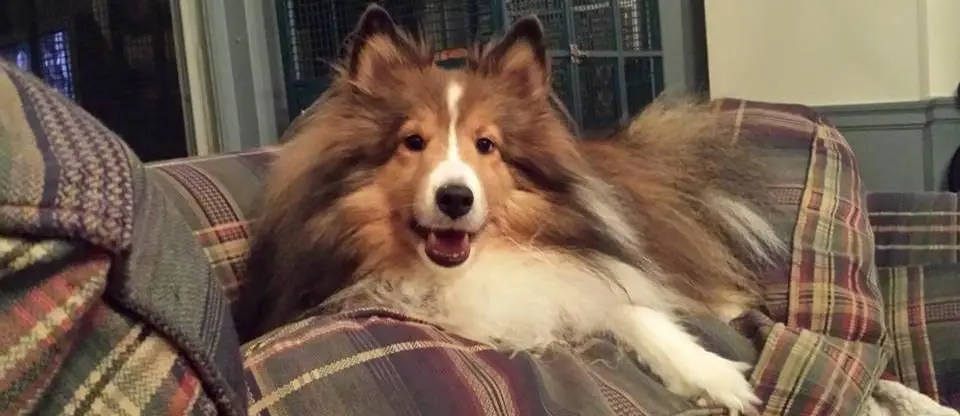 Appointments
Our appointment schedule is computerized which allows us to quickly and efficiently make appointments for your pet. We will attempt to accommodate all requests to the best of our ability. Emergencies are accepted anytime our clinic is open. If you feel you have an emergency with your pet, please call us or come to the hospital immediately. If possible, it is best to call before coming in so that a staff member can advise you on your particular emergency. If you have an emergency when our office is closed, we strongly recommend you contact one of the following emergency veterinary hospitals:
24-hour Emergency & Urgent Care Hospitals
CAVES in Concord: 1 Intervale Rd.


AVC in Concord and Manchester
Concord location: 22 Bridge St.(Ralph Pill Bldg.)(Exit 14 off I 93)
Manchester location: 55 Carl Dr.
SAVES in Lebanon: 63 Evans Dr.

Types of Pets Seen

At Compassion Vet Hospital, we care for many types of pets:
Dogs
Cats
Rabbits*
Pocket Pets*
Reptiles*
Birds*
*Only some services provided. Call us for more information.
Discounts

Compassion Veterinary Hospital offers discounted services to senior citizens and local area rescue groups. Pre-approval is required to qualify for the rescue group discounts. Please call us for more information.