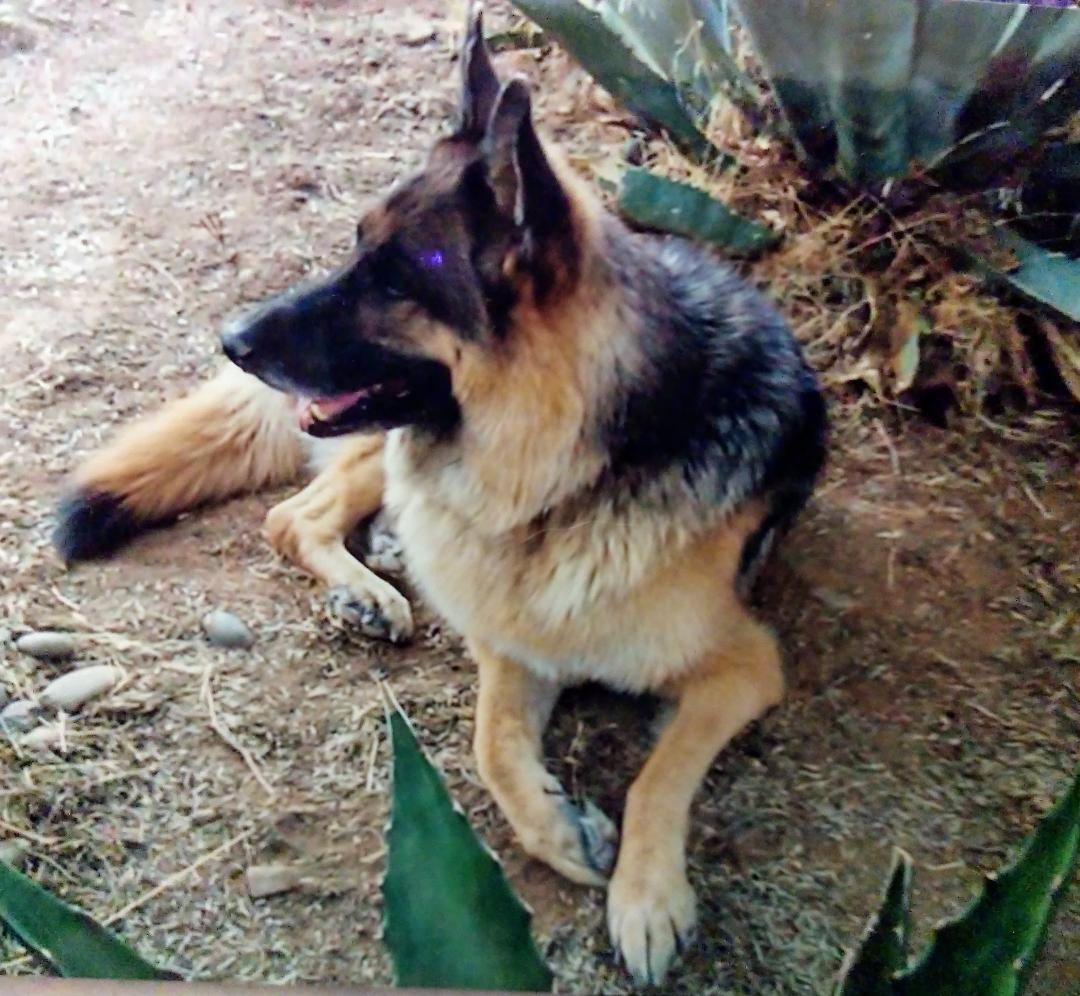 DEAR COMPASSION CLIENTS,
TAURINE ISSUES WITH GRAIN FREE DIETS ARE NOT JUST HYPE!
IF YOU ARE FEEDING YOUR FUR KIDS A GRAIN FREE DOG FOOD, PLEASE STOP IMMEDIATELY!
 DOGS ARE DYING FROM DILATED CARDIOMYOPATHY (A BIG FLABBY HEART) DUE TO AN IMBALANCE ISSUE WITH THESE DIETS.
THERE HAS BEEN A RECALL OF ALL GRAIN FREE FOODS BY THE FDA AND THE VETERINARY CARDIOLOGY BOARD. THERE IS A PLANT PROTEIN CALLED LECTIN THAT APPEARS TO BE BLOCKING THE DOG'S FROM ABSORBING THE AMINO ACID TAURINE WHICH IS NEEDED FOR HEART HEALTH. DOGS WHO ARE GENETICALLY PREDISPOSED TO THE DISEASE ARE AT HIGHEST RISK. 
I HAVE DIAGNOSED SEVERAL PATIENTS WITH TAURINE DEFICIENCY RELATED CARDIOMYOPATHY DUE TO THESE DIETS. EVEN SOME OF THE BEST BRANDS IN THE INDUSTRY HAVE BEEN IMPLICATED IN THIS EXPANSIVE RECALL.
THE RECOMMENDATION AT THIS POINT IS TO PLACE ALL PETS ON A GRAIN BASED DIET FROM A MAJOR BRAND, AVOIDING "COTTAGE INDUSTRY" BRANDS, AS THEY DO NOT HAVE A NUTRITIONIST ON STAFF.
I KNOW PURINA HAS GOTTEN A LOT OF BAD PRESS THROUGH THE LAST FEW YEARS ON THE INTERNET, BUT THE HIGHER END (PROPLAN AND PRESCRIPTION DIETS) ARE STILL EXCELLENT CHOICES. 
BECAUSE PURINA IS ONE OF THE ONLY BRANDS THAT HAS NOT BEEN IMPLICATED IN THIS RECALL, I RECOMMEND FEEDING A PURINA GRAIN BASED DIET. (THE FDA IS ACUTALLY ASKING FOR HELP FROM THE PURINA NUTRITIONISTS TO RESOLVE THE TAURINE ISSUE.)
THOSE OF YOU NEEDING A HYPOALLERGENIC DIET CAN TRY THE DRM DIET FROM PURINA RISK FREE HERE AT COMPASSION VET OR CONTACT ME FOR OTHER SUGGESTIONS.
 OTHERWISE TRY PURINA PROPLAN AS A DIET BASE. WE HAVE SOME OF THESE DIETS PURINA PROPLAN DIETS NOW IN STOCK AT ALL TIMES FOR YOUR CONVENIENCE AND ALSO CAN SHIP THEM DIRECTLY TO YOUR DOOR THROUGH PURINA VIA OUR ONLINE PHARMACY.
THIS ISSUE IS NOT HYPE, IT IS VERY REAL! 
DO NOT HESTIATE TO SCHEDULE AN APPOINTMENT FOR WORKUP AND TREATMENT IF YOUR DOG HAS BEEN ON A GRAIN FREE DIET AND IS HAVING SYMPTOMS OF EXERCISE INTOLERANCE, COUGHING, OR OTHER HEART BASED SYMPTOMS.
OR CONTACT ME FOR AN APPOINTMENT IF YOU ARE JUST WORRIED! YOU KNOW I CARE!
MANY TIMES THIS DISEASE IS REVERSABLE IF WE CATCH IT EARLY!
LET'S KEEP THESE BABIES HEALTHY!
THANKS, DR. DIANE.