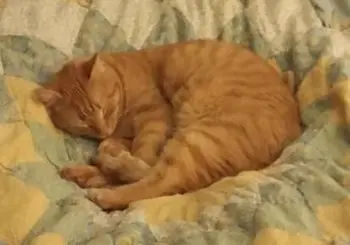 Compassion Veterinary Hospital is a full service holistic and integrative veterinary hospital with an emphasis on caring.
As a matter of fact, "Caring is what we do best"! We love to love your pets as though they are our very own! Explore our website to find out more!
Compassion Veterinary Hospital is family-owned and operated in Bradford, NH. Since our practice opened its doors in 2006, we've treated every customer like they were a part of our family.

We value each one of our clients and their pets. We only want the best for you and your furry friend! We are all pet lovers and owners ourselves. We understand the fun and love our animals bring us. We also understand some of the heartbreak and hardship that we go through when we surround ourselves with these fragile lives. The unconditional love that we receive from our pets makes us want them to be around for as long as possible! Practice owner Dr. Diane Richter and her team really put the "compassion" in Compassion Veterinary Hospital!